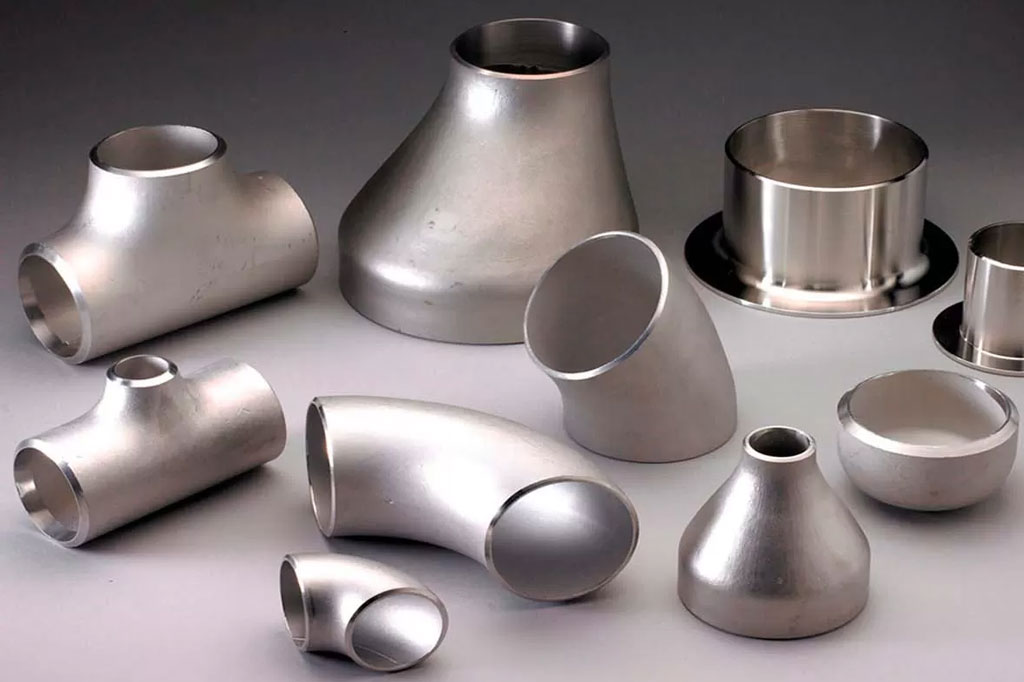 When it comes to manufacturing components for critical, high-stress applications, nickel alloys are a prime choice. These adaptable super alloys are extremely resilient so that they can function – and keep functioning – even in the warmest, harshest environment.
What is Nickel Alloy
Nickel Alloy is a compound steel with nickel as the major element, such as Inconel 625 and Hastelloy C276, which are considered nickel alloys. Nickel alloys in common are expensive, corrosion-resistant alloys that are used for different valve mechanisms.
What Makes a Nickel Alloy?
Clearly, the common element in all nickel alloys is nickel. This heavy-duty metal brings to the combination unique corrosion, oxidation and temperature resistance combined with a high degree of formability and ductility. It's no wonder that nickel alloys are a stalwart choice across a range of industries and businesses. In fact, it's expected that year to year, 90% of all nickel sold is purchased specifically to make alloys.
When it comes to creating a nickel alloy, nickel can be combined with any number of different metals, in different proportions, to produce a material with a particular set of properties. Here are some common adoptions, along with just some of the features they bring:
Titanium: high-strength and light-weight, increases strength and corrosion resistance at high temperatures.
Copper: non-magnetic, with better machinability and outstanding heat and electricity conduction.
Cobalt: brings outstanding corrosion resistance in very hot conditions.
Chromium: intensifies resistance to corrosion and stress-cracking.
Aluminium: adds strength and improves corrosion resistance.
Niobium: increases weldability and strengthens mechanical properties.
There are many, many diverse nickel alloys, and new ones are being created or developed all the time. What unites all of them is a specific set of properties that make them especially appropriate for use at very high temperatures.
Benefits of Nickel Alloy
Strong and versatile, nickel alloys are resilient to corrosion by a range of media, and stay remarkably strong even at temperatures over 1000°C. They are generally well-suited to operating at cryogenic temperatures as well, but it's their resistance to heat that makes them a real favourite for critical applications.
What makes nickel alloys so special is that they are easy to function and form without becoming brittle; they also show high strength and corrosion resistance. These properties stay constant at very high temperatures and under cyclic loading, prolonging their operative life and making them much safer to use.
In other words, a nickel alloy syndicates the strength of a material like iron – which is sometimes added in a small proportion to make them even stronger – with the ductility and workability of something like copper. You can believe a nickel alloy component to last 25-35 years or even longer, depending on the situations.